Remote Control
June 5, 2010
Push the forward button before it's to late.
See past what's right now, because you don't want to regret...
The mistakes so easily made, but never as easy to mend.
Your conscious tells you what's right...
But your min's in its own place.
Don't let yourself get to close to the snake that bites the hand.
Because the damage is permanent, the poison can't be erased.
The consequences can be grave, so know what's at stake.
And when you're ready, go back to the present... but think before you push play.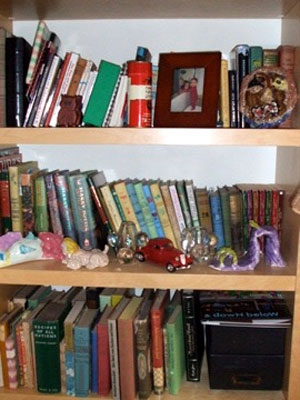 © Nina M., San Francisco, CA