I see my friend
June 5, 2010
What you see in him, is not what I see.
You may see a criminal but I see my best friend.
Someone who is very close to my heart, see people don't get it.
Some think I'm stupid and crazy.
Some might even hate me.
People don't feel what I feel or see the big smile on my face when I hear from him.
When I get a letter I just jump for joy!
Nobody can understand how happy he makes me and that what he say's completes me.
We keep it 100.
I can tell him anything.
He would never judge me.
He loves me for who I am and that's why I love him.
I hate that I found someone that I want to be with.
But I can't!
My heart will always belong to him I'm to the point where I don't want anybody else but him.
That's why my heart is and will stay broken because we're always going to be apart.
I know us being together probably won't happen all because of what he did.
why he do that?
We could have been happy and made a family!
After what I been though with him I don't think I could ever love again.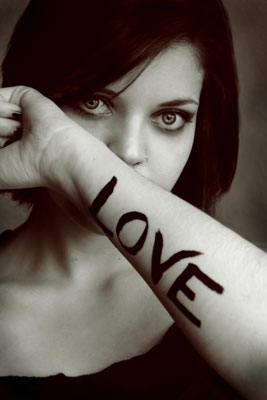 © Michelle B., Blairsville, GA