Power of the Pen
June 5, 2010
What if the pen dried
and all of man failed to rise up
and fight for the freedoms that we once
died for,
lived for,
dreamed of?
Would we become like the drones of tomorrow?
That unstoppable force of disaster?
Cause the pen makes the rules
We endorse them.
Cause the pen makes the laws
The police enforce them.
The pen feeds the soul
The hungry consume them.
We write for the day of the past
so they may affect the future.
So we may enjoy the present
and have the power we´ve wanted so desperately.
So let me ask you again,
what if the pen dried?
Cause history is written in the words of time
and man creates the history of tomorrow
and if the pen dries. Then the lines below
will never be finished, and the future will never
come.
So I challenge you
Finish the page. Keep the pen wet
write the final chapters
complete your story.

And fill in all the lines.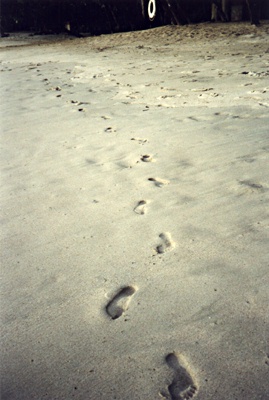 © April W., Rogersville, MO