Weeding thoughts
June 1, 2010
Questions fill my mind,
Like the smoke that billows in your lungs,
Eating away at all reason.
The poison you insist upon stains our love like treason.
Worrying about you is getting old.
I attempt to wrap my mind around it,
How you degrade yourself with this drug,
Cant you understand you deserve better?
My futile attempts,
In the back of your mind they sit,
As much as I try to deny; your actions sting,
Once again, that question rings,
As I ask myself: why did I let her?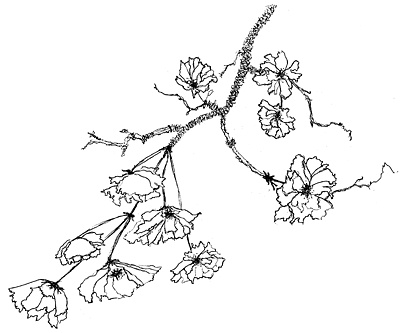 © Marybeth L., Hamilton, NY