Shed no more
June 4, 2010
shed no more

I will not shed
another tear
for you.
I will move on
be free.
not one more thought
wasted on you.
another word
to waste my breath on.
not another memory
to take up space in my brain.
not another sight
of you for my eyes.
not another picture
to burn before my eyes.
another word
to be talked about


i'm putting you behind me
for once and all.
the sound of your voice
gone.
the sight of your face
vanished.
the memories
burned from my head.
never to be spoken of
again from my mouth.
no more thought's
taking up my mind.
no more hurt.
that you brought on.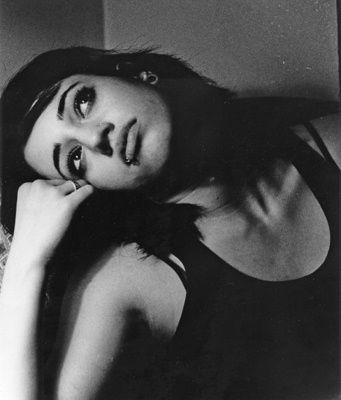 © Jessica B., Bethesda, MD