All at Once
June 2, 2010
While I write this
one heart breaks

At the same time one heart breaks
another finds love

When on finds love
someone in Asia dies

As an Asian dies
a babe is born in South Africa

South Africa rejoices over the baby
a Brazilian child speaks their first words

The Brazilian child begins to speak
and an undersea volcano erupts into a new island

While the island forms
people on the other side of the world watch a laser light show that has traveled for three years just to get there

As the light show is finally seen,
the Hubble telescope captures images of a star 3 million light years away

Its image is captured
as the star expands,
sohuge a bright the picture is hard to look at.

The star shines with blinding light
while across the universe, a black hole sucks another star's light away

Even as all this happens
I sit here pencil in hand,
hoping you will understand,
that everything happens, all at once
and have a second to take it in.

So as you read this, someone else is writing a poem just like it
somewhere in this fantastic world.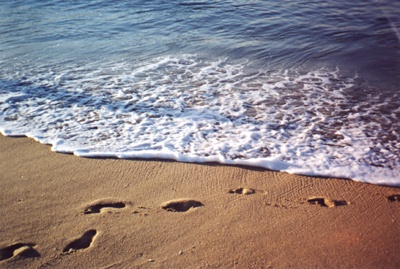 © Daniel M., Phoenix, AZ