I am from...
May 29, 2010
I am from the house on the hill,
where backyard races on sleds and puppet shows were held.
I am from a place where imaginations ran wild,
in bedroom forts and the outdoors.
I am from lightening bugs and lightening stomrs.
I am from flashlights under blankets,with books as my portal.
I am from writing short stories, to journaling poetry and my life.
I am from a tear jerking haircut, to wanting to pull my hair out with frustration.
I am from screaming bloody murder contests, to screaming migraines and back pains.
I am from eleven years of soccer, leaving scars, shin burns, and memories.
I am from volcanic tempers to dormant anger;
from complaints to prayers.
I am from "Never say I can't" and,
"John 3:16"
I am from choosing who to be, to discovering the real me.
I am from Norwegian Professors and Navy Soldiers,
from Depression Survivors and Welsh Flappers.
I am from the Scottish surname Mitchell,
"By God's favor I conquer."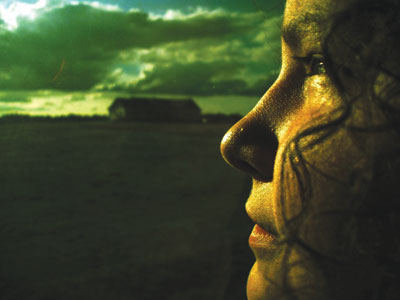 © Crystal E., Charlotte, NC