Not a Pretty Girl
MAG
April 23, 2010
I am not a
pretty girl
but my clock
doesn't strike at midnight.
I will dance 'til dawn.
No push up, push in
pin ups
100% Natural
Made in America
Like my Converses
used to be

You may try to
thaw my heart
but it's no popsicle
Sweet Cherry
Waiting for you to suck on

You may tell us
to wait
for that prince,
Knight in Shining Hypocrisy
to mount the tower
and claim his prize.
Well, let me tell you:
I put myself
in that tower

You, sir, may be
stronger
taller
wiser
But that don't break
my spine of steel. I will
fight you,
a tsunami of
blood
of life

This is my battle cry
my minute resolution
for who we are
and what we represent
Dolled up
Locked up

You, sir, may have the power
to sell your sex
Market your ideals
But I don't
buy machismo!

No longer will I
hide in the dark
bruised body and
sore soul
whispering prayers
by night.
Because I shall
waltz right past your rippling pecs
and shapely cut shoulders

Past your arms
in an embrace, ready
to hold me in my place.
I am on fire
Burning with a voltage
that rips through the night
A hunger that
cannot be satiated
with lip gloss
or polished
in pink varnish.
I am not
A pretty girl.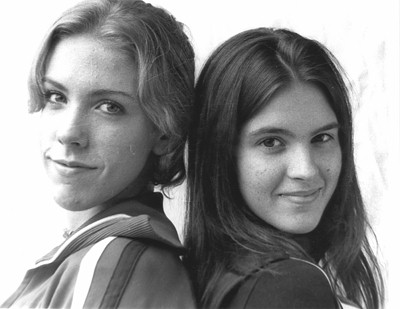 © Lara C., Norwalk, CT