No Matter Who or Where
May 30, 2010
Everyone needs love,
No matter wHo or where.
Even A little dove,
Needs to be a Pair.

Love surrounds us all,
In each country and state.
It starts with a Phone call,
that is followed bY a date.

If you loVe someone,

Or someone loves you,
You shine like the sun,
BecAuse of "you know who."

Love makes us wholE,
Without it, we wouldN't be.
IT makes up our soul,
When you fINd your hE or She.

Everyone neeDS love,
No mAtter who or where.
Love is a gift from up above,
Of that You can swear.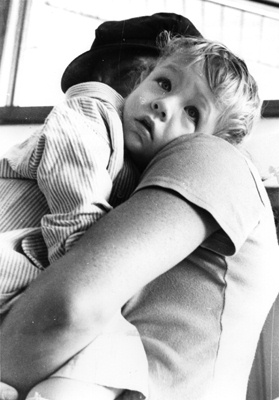 © Ali D., Cincinatti, OH