Scars
April 22, 2010
Scars are like marks
From little scrapes and cuts.
Scars are marks
From being in a tree and getting stuck.

Scars are like secrets put away
Scars are like beatings in the middle of the day.
Scars are the things that I have
Scars are the things that make you feel a wrath.

Scars are the feelings inside put out
Scars are like relationships that fell apart.

Scars are like emotions pushed to the limit
Scars are like bad things that happen to someone that's timid.
Scars are like unborn babies ripped from life support.

Scars are like me
Stuck in a tree.
Of life; no time to think
So I jump into the ground
Of silent souls reaching out
For someone to help them.

I am here
They are here.
Clashing and combining
Into each other
Sisters and brothers.
Together.

Scars are like families
Who have been through it all.
Scars are like when Humpty Dumpty
Had a great fall.

And all the king's horsemen and men
Tried to but couldn't put him together again.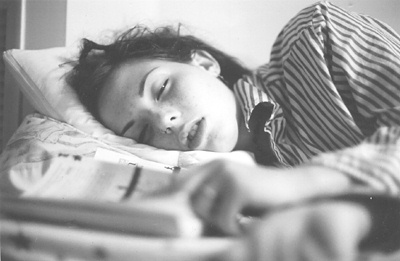 © Donna O., Kannapolis, NC