Moon Rays
May 26, 2010
Is it true,
What I hear?
That your missing me.
I can remember
Thunderstorms,
and holding hands.
Kisses in the rain.
Pale full moons
and whispers in the sand.

Oh why does my heart
do this?
When all I want,
is to run away.
Bleeding on the inside,
crying on the out.
My heart can't go on.
See here,
you make me high.
I feel forever
in your debt.
Because,
When you came along,
i was gone.
You made bubbly,
feeling white all the time.
Time is passing me.
i just want to cry.

Oh look at me,
I want to be alone.
Praying to leave this life.
grow a new skin.
I'll collect,
all the raindrops,
and moon rays.
Sending you,
my love.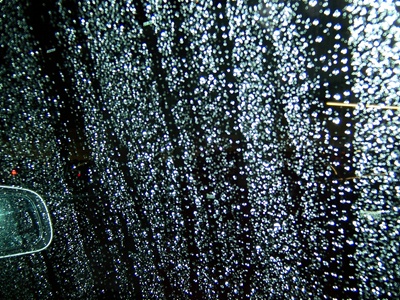 © Jessica L., San Jose, CA