Time Is. . .
May 18, 2010
Mourning makes time
Dreary and cumbersome
No time to notice
That which is handsome.
But time to rejoice
That which we adore
Makes time too quick
To enjoy and gones it before.
For those who fear
Time is anxious and fast
Life surpasses us by
As apprehension joins
Future, present, and past.
For those who lust
Time is bland and without cause
Our life is spent
On reflection of flaws.
In a life full of pride
Nothing can content
Time on earth is not effected
By love or compliment.
A life full of shame
Leads to time of guilt
You can never be satisfied
By all that God's built.
Time is too slow
For those who wait
Opportunity comes and goes
Not taken by those who hesitate.
For those who grieve
Time is spent in lingering gloom
Looking forward to death
Life's imminent doom.
But for those who love
Time is an eternal endeavor
Which is why
For you and I
Life will last forever.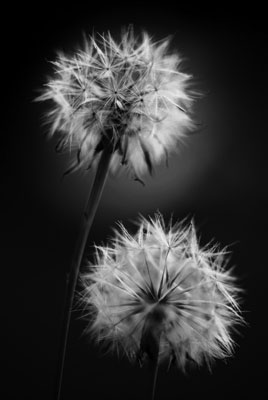 © Daniel H., Durham, NC