A Mother and Daughter's Bond
May 18, 2010
I asked for your name and you did not respond.
I listened for your voice, but there was no response.
So I raised my voice and changed my tone
Because my heart ached and I felt so alone.
They all wanted my face wet, that means cry.
On my life, everything they will regret!
The tears wouldn't come.
Should I have called you on the phone?
Maybe I should have waited all night for that response.
'Cause maybe, just maybe, you would've answered and I wouldn't have felt so alone.
Your gentle voice would have put to ease those tragic fights.
And at last I would have had one more peaceful night.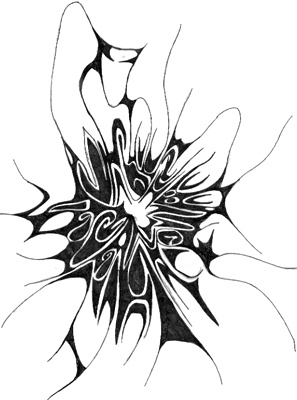 © Ansley F., Tifton, GA