Famous
May 16, 2010
Is there really any other way to be?

For the fear that something different
like a tear rolls down your cheek

Would wipe you away as your
mother wipes it off
your face

Back when you were that little girl who fell and scraped her knee
Because she was running too fast
Because she was trying to fly?

?

And didn't you always ask
why day and night have to
chase each other around
the world?

Every raised eyebrow on the television
screen tells you that you'll never
break the system

But every first grade teacher tells you
that that little girl can be
whatever she wants-

How does this compute?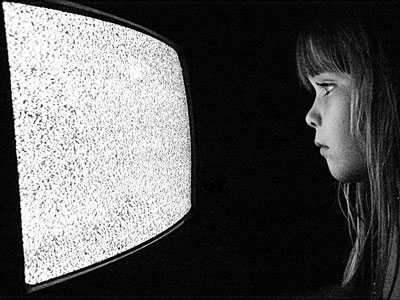 © Candice B., North Port, FL