In The Window
May 19, 2010
My windowsill is great for me
To sit and watch the birds and trees
I think of how they sing their songs,
The beauty that the leaves give off

The music they bring me reminds me of you
When I try to forget –it fills up my mind;
You make it so hard to forget
All of our problems, all my regret…

Now, I sit here all alone
Wishing I could go back to that night
On the porch knowing what I had done
Having this deep, deep in my heart

I'll never do it again, never!
I swear that I love you, I do!
I did it. I admit it. I am not proud.
I tried to apologize, but you wouldn't let me

Now, I sit here all alone
Wishing you would come find me
Sitting in my windowsill
Watching the birds and the trees.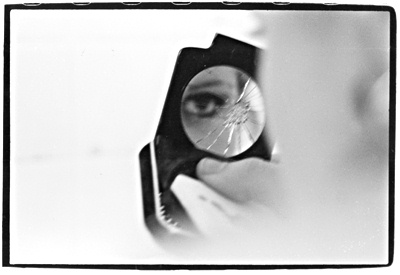 © Heather W., No., Brunswick, NJ