Hypothesis
MAG
May 19, 2010
Ethereal, like the lighter to pass
flecks of dusty sylphs have yet to realize
they last.

The moon is only a deadly oasis
and sweeps the dust beneath your feet.
something inside you has found
it's now complete.

You
shall find
that the life you've regained
is just a fable.
a wisp,
of a dream you dreamt while you were
half awake.

Once more, you'll set forth
and free the honey from your
wounded
wrists.
to learn
that the honey dried up into ashes.

Reborn, silently,
you land in the depths of your
sun
to find
a whisper of your murdered eye is still
there,
waiting to kiss your good-byes
and cry for the
people you'll never
understand.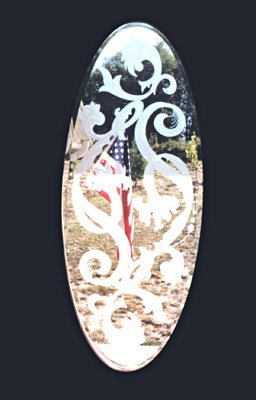 © Ann R., Rainier, OR