speaking through notes
May 11, 2010
bone to muscle
muscle to skin
skin to metal wire
wire to wood.
my back's against the floor.
pressure against my
chest and stomach.
my arm gracefully wrapped
around a neck.
while other arm resting on a body.
i tell my fingers be 'flat'
and they comply.
they continue to do so
as my other hand works the wires.
sounds escape
in the form of vivid reds and greens and purples
as the beat upon the walls.
they tell a story of love and hate
and whisper a tale of peace
and horror.
i close my eyes and smile.
euphoria spinning in me.
my eyes spring open
and my smile widens
as i stare at the ceiling
and contently play
mystical notes
with my love,
my joy,
my soul,
my bass.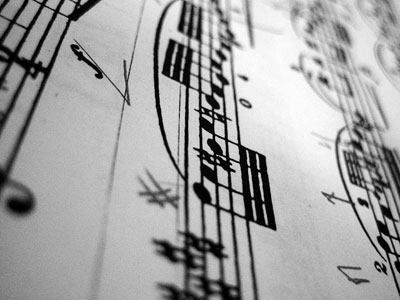 © Kimberly C., Houston, TX