Where Do I Belong
May 17, 2010
Day in and out
Here I sit wasting my time
Just to have most of yall rhyme
But no I don't and is that why?

Word after word
Line after line
Stanza after stanza
Only to be forgotten for the normal.

Maybe I should just stop
Altogether because none of yall care
Care enough to read and adore
But instead you leave me alone and ignore.

So why don't I just stop
The questions need no answer
Only cause if I stop I will lose myself
And that is not what is needed.

So all you who think this is how
Then why don't you go read Seuss
And maybe there will be a brown cow
Or maybe even a giant moose.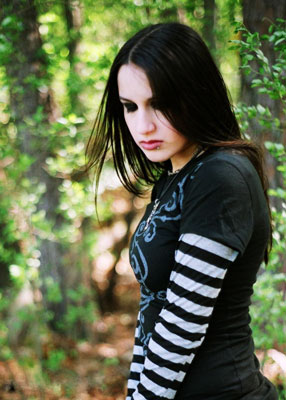 © Rebecca B., Marietta, GA