It's Ironic, Really.
May 15, 2010
It's ironic, really.
How you act.
You cry when you're happy.
You smile when you're sad.

I've tried to figure it out,
but that's just too bad.

'Cause I'm sick,
of the pity you
desire

Of the drugs you need
so you can get higher

It's ironic, really.

You tell people, "Pity is too pitiful for any man."
You tell your siblings, "Drugs will ruin your life. Stay away."

So, this is
the end
of the line.

No more Irony, not in my life.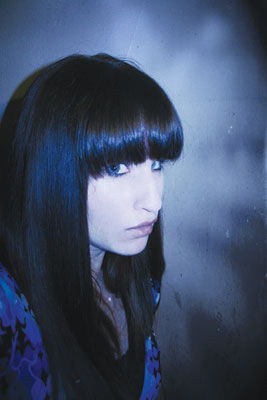 © Monica L., St. George, UT