Can you hear it?
May 14, 2010
Can you hear it beating?
The hole in my chest-
That comes alive
To burn a brand across my sight and mind
Every time you meet my eyes

Is this love,
This eternal mix of pleasure and pain-
The games,
The frightful way, I'm always afraid,
You win me with a glance,
And I can no longer look away.

Is this longing,
The fire consuming me?
The sparkle of brilliant light I see in your eyes
The tickle on my skin.
You stole my heart with a whisper-
And what is my mind to disagree?

Can you hear it beating?
I can.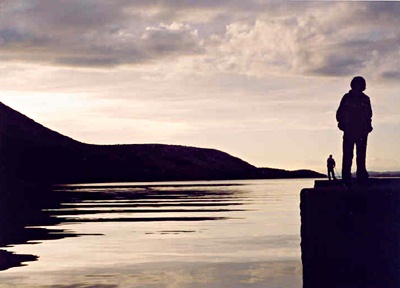 © Julia K., Nagykovacsi, Hungary