Saddend Human
May 14, 2010
From up here I can see you weeping.
Your pillow is stained with tears.
Oh how you mourn over something so small, and now what is –nothing at all.
I loved, and you knew.
I held you, and you consumed my love for you.
I think you heard me because now you've switched positions on your pillow.
You do not hear the truth:
Only what you want to here.
But I will watch over you.
Even if you are unable to forgive me for what I have done.
For loving you—for leaving you.
For holding you—for letting you go.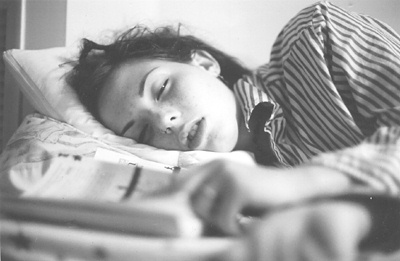 © Donna O., Kannapolis, NC