If God Was a Poet
May 12, 2010
Give me space to fill,
Give me darkness to make bright,
Give me matter to mold and Earth to build.

Let there be birds to fly,
Let there be dogs to run,
Let there be fish to swim and man and woman to watch.

So let the grass grow tall and the rain fall hard,
For the mountains shall grow high, and the caves grow deep.

The sun and the moon shall chase each other, dark and light,
Giving contrast to this World of Mine,
in which I have created.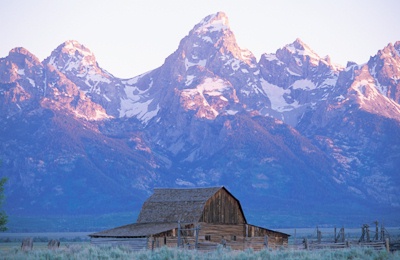 © Jay F., Annapolis, MD