Have Your Ever
May 10, 2010
Have you ever felt alone in a crowd?
Ever wanted to jump up and down, scream and shout?
Have you ever repressed a cry?
Ever sat down wondered and sighed?
Have you ever known silence to be so loud?
Ever just known something and pondered how?
Have you ever listened to the song of the wind?
Ever talked to the sane person within?
Have you ever been choked up at all the wrong times?
Ever wanted to truly let the cries?
Have you ever wanted a real friend?
Ever realized you're back at the start again?
Have you ever dared to remove your mask?
Ever shown you for show and tell in class?
Have you ever heard, "if you need me I'll be there"?
Ever realized in the end no one ever cared?
Have you ever attempted to stand up on your own?
Ever walked the long road, solely alone?
Have you ever counted the tears you've shed?
Ever looked at the ocean and thought how many tears have peopled bled?
Have you ever looked at the gleam of the moon?
Ever wondered if that one person could see it too?
Have you ever dreamed a certain dream?
Ever saw it tear in front of you, at the seams?
Have you ever wished upon a star?
Ever noticed you never did get that shiny new car?
Have you ever hoped for things to change?
Ever noted things are remotely the same?
Have you ever seen a smile that made your stomach flutter?
Ever realized you and that smile never met each other?
Have you ever looked into the pools of someone's face?
Ever drank from the oasis of that place?
Have you ever loved and lost?
Ever dedicated to them a certain song?
Have you ever pointed out someone's flaws?
Ever come to see you love them all?
Have you ever seen beauty, where it does not exist?
Ever thanked life for its torturous kiss?
Have you ever tried to become someone new?
Ever gone back to your old ways, because it was just you?
Have you ever felt a love that's true?
Ever seen that this feeling is nothing new?
Have you ever wanted something so bad?
Ever felt like it's something you can't have?
Have you ever really felt the rain on your skin?
Ever asked where it begins?
Have you ever smiled into the sky?
Ever actually stopped putting up a fight to see you can fly?
Maybe if you did, the tears would slowly stop falling
Maybe your eyes instead of wet would seem starry.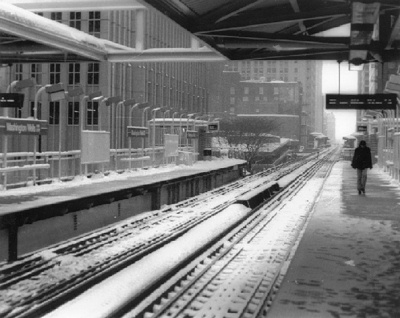 © Al J., Mt. Prospect, IL