The Beautiful Death
April 27, 2010
The rose petal falls,
Bloodred, to the ground,
Dewdrops gleaming,
Sadly hinting to the darkening sky,
The angry, turmoil-filled sky,
Of loss uncountable.

The red flesh,
Covered with glistening silver tears,
Morosely cries out to the furious wind,
"Why? Oh why?"

It lies there, at the mercy of the gale,
As its sisters gaze down upon it,
Haughty and untrusting,
Beautiful and emotionless.

The wind sweeps it up,
Cackling gleefully,
As the rain thunders down,
Upon the filmy landscape.
And the petal,
Is lost,
Forver.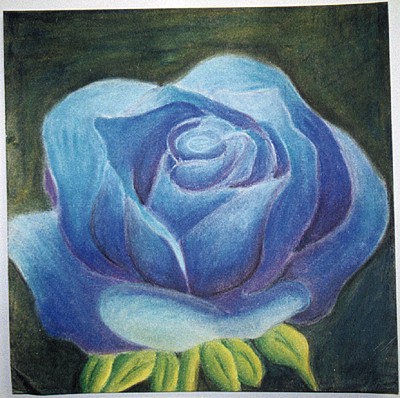 © Jessica R., Phoenix, AZ