How to Judge Based on Beauty; A Tutorial
April 24, 2010
Beauty is only skin deep, they say
But I beg to differ if I may.
The world can be very shallow and low.
What they assume is not based on what they know.
We should be judged on who we are And on what we do in the world.
So if I'm not beautiful, let me assure
That my soul is still good, and my
heart still pure.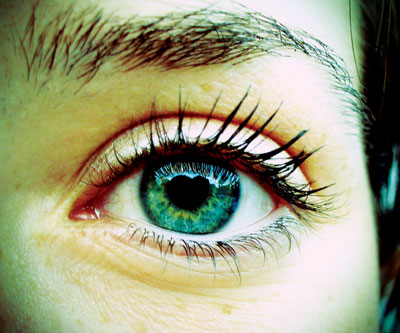 © Michelle K., Vancouver, WA