Guards
May 8, 2010
Even the trees show that I'm in
A foreign place
The trees were bare and ragged,
Holding secrets no one dared asked
About. No had a right to know.
I stared at them as I came into this place,
Wondering how they could stand so tall only
To stand still.
They were like the guards of Buckingham Palace.
So still, so sure, so silent. But made people feel so
Safe.
I progressed on to who I was looking for, the
Trees finally smiling down at me and showing
Me the way.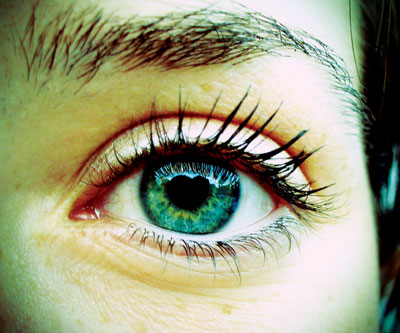 © Michelle K., Vancouver, WA