Bestfriends...?
May 7, 2010
Bestfriedns aren't supposed to make you hurt,
they're not supposed to make you feel like dirt,
they're supposed to make you happy when your sad,
still love you when your mad.

They're there to make you laugh and smile,
Always there for you, not only for a while,
They never tell you to leave them alone,
You can talk for hours on the phone.

They should never make you feel they're better,
You shouldn't hate each other when you're together,
Friends are sacred people who love you,
not people who don't want you.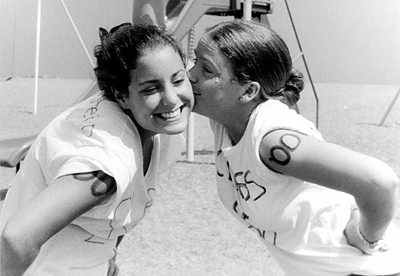 © Jessica M., Marblehead, MA