Butterflies
May 5, 2010
What does one do when your heart is spinning?
Left. Right . And twirl
Unsure, lights flashing
Run away………..can't
Blush is rising, Snow White's cheeks
Laugh bubbles rising
You make me feel sure, I am myself
But something rises inside,
Pit of dread
What if I'm wrong and your empty?
My heart beats the pattern of butterfly wings
It climbs the cliff to simply slip again
But this time the harness feels real.
I slip. But will I fall?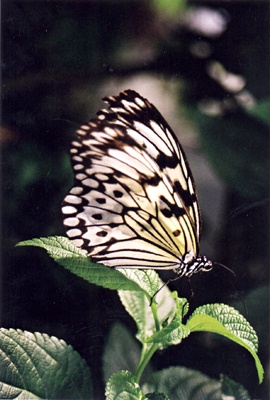 © Courtney G., Rocky Hill, CT