Any day.
April 29, 2010
My heart aches for someone to stroll with me,
hand in hand through the field of blooming flowers.
My heart longs for the one who will talk aimlessly,
for hours on end about anything and everything.

My body desires the feeling of someones arms,
wrapped close around my body, warm and soothing.
My body hopes for someone to squeeze it tight,
and move their hands lightly across mine.

My hands crave the pleasant, delicate affection of another,
set of fingers entangled in mine, so close.
My hands yearn for the tangibility of love,
love in the form of your essence.

My eyes pine the sight of a beautiful face staring back,
into my eyes, sharing the same souls in the moment.
My eyes dream of a figure so alluring and flawless,
a character so charming and appealing.

My brain grasps the concepts that i refuse to comprehend,
the aspects of my life that may never quite fall into place.
My brain fathoms the thought of a perfect being,
a glimmering star in my dull midnight sky.

I envision a superb world where I can attain what I want,
but I blink three times to see what's right in front of me.
I grasp onto reality and laugh a little to myself,
my dreams seem intangible, but they aren't impossible.

One can only dream,
One can only hope.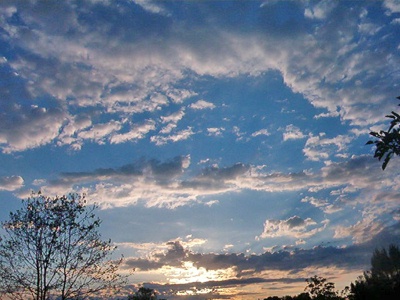 © Kaitlin M., Vincent, OH