Airy Thoughts Beneath the Sun
April 29, 2010
When my heart starts beating it's because of you,
When the sky turns gray, and then my words turns true.
Sometimes i don't know which way to turn,
But than you turn around and there goes the storm.

My fingers interlocked in your locks of hair,
I'm tangled up between the fragile lips
Of the truth that be told among all of this.
It's a gorgeous fairytale, it really is.

Laying in the distant field I gather all my thoughts,
Focus on the swift clouds drifting above my mind.
Entangled in the grassblades who feel as if,
As if my love was upon a single tip...

Wind blowing away all the worries and all the fears,
A still photograph creates in my head of you,
Carrying a smile and a newborn laugh,
I can't imagine a world without..

Never once would I think that you would leave,
Never once would I imagine such a harsh still.
I'll live to see every day that involves you,
I'll live to see your sturdy complexion.

Deep thoughts running wild on a fumigated mission,
Failing at times and succeeding the rest I'm sure.
I'm sure to trip and torture the sad thoughts,
I'm sure to leap and catch the beauty.

Once and again I remind myself of the love I behold,
With beautiful gifts of unimaginable matter.
Presence of mystical behavior and ,
Presence of you, my love.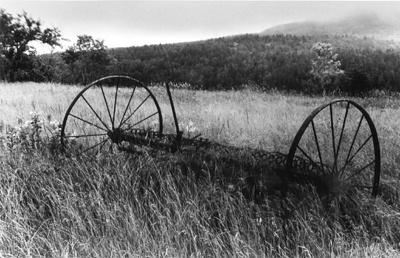 © Steve S., Marblehead, MA