Waiting
May 4, 2010
Silence falls over the sparkling white valley

As a bleak winter chill settles.

The bare trees' weak branches

Bend under the weight of the everlasting ice.

The dull sun's rays fail to warm the Earth

As a cold, bitter wind howls like a hunting wolf.

A small, lonely bird peers into the unwelcoming grey sky,

Yearning to soar towards new beginnings brought by the spring.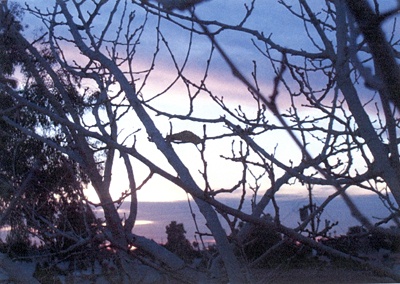 © Delia R.,Phoenix, AZ