Not for Me
May 2, 2010
I take in your breath-taking smile,
A dazzling sight to see -
Directed at someone who isn't me.

I look at your strong tan fingers,
So lovingly intertwined -
In a hand that isn't mine.

I hear your bold flirty comments,
That leave most in a state of shocked glee -
Said but not for me.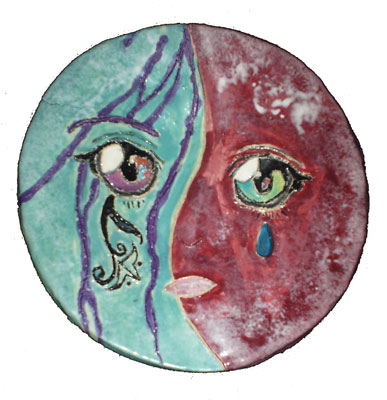 © Angel V., Tecumseh, MI