Dare to Dream
April 26, 2010
I'll always be a dreamer,
That's just the way life is.
And there ain't no point in living
If you can't dare to dream.

If you can't see the point in this,
If you don't understand,
You haven't yet discovered
The power of a dream.

And when I'm living my own dream
Jealous, you will be,
Because I have discovered
What it's like to dare to dream.

I can be a famous astronaut,
Or a teacher, or a star.
Anything I want to be
Because I have a dream.

A dream I dared to dream one night
A dream that's become my life
A dream that is a part of me
A dream I dared to dream.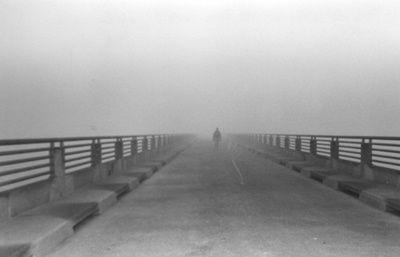 © Becky G., Westerville, OH