Hope,
April 28, 2010
Sitting and waiting
for something meraculus to happen
Time goes by, and the hope's fading
I've been running all my life,
it's time to stop and wait for something to happen
Something beautiful
I hope i'm not the only one that does this.
But then again, it's always been a lonely world for me.
The light hasn't moved much in years, but I still hold on.
Waiting, watching, hoping.
Hope is what I need.
Hope is what I'll receive.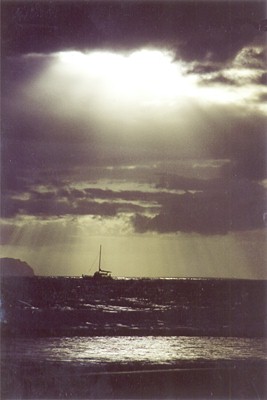 © lily H., Kekaha, HI