Call me...
April 21, 2010
Smooth a band-aid upon my bleeding heart and call me healed.
Pull me up to the surface only to leave me in the middle of raging waves and call me saved.
Stare daggers at my face and call me forgiven.
Humans hurt and desert and lie, but God heals, God saves, and God forgives.
Call me a christian, a child of God, a Jesus Freak; but if nothing else...
call me loved.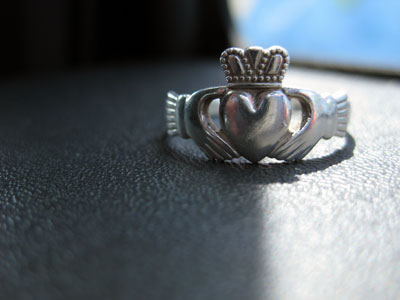 © Kaelyn L., East Northport, NY