Turn the Other Way
April 14, 2010
Look at us
And where we've been.
What we've done
And the things we've seen.
Things like
Destruction and chaos.
Or maybe things like romance
And believing.
We were awed by it all.
All the chaos and all
The romance
Among it.
Now we turn to see
The other.
We have traveled so
Far together for so long,
We are now just people
Who travel
And see together.
We do not have romance
Or believe together.
We look the other way
And see everything but
What we should be.
What we want to be.
And it will always be that way.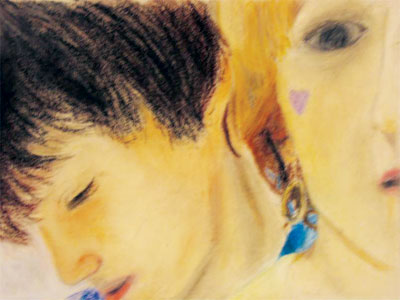 © Natalie D., Ames, IA