Bump in the Night.
April 13, 2010
The most important words
I will ever write.
I cannot think
of what to say.

So many things
by others' hands.
I have nothing left,
no hope, no shame.

You will want to know
why I'm gone,
there is no answer,
I just can't stay.

I scrawl "I'm Sorry."
across the page.
Verified and sincere,
thank you for everything.

A single shot
shatters the silence.
I regret I didn't write more,
burnt out, with no explanation.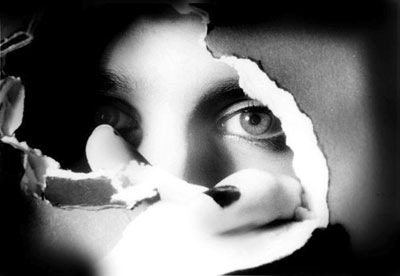 © Tabatha B., Peoria, IL