Smoke You Out.
April 13, 2010
I have already told you too much.
Sitting dry as the rain pummels the windows.
I watch you cry for me, fighting for my life.
My heart subsides, knowing I will only fail you.

Every time I reach for a cure I think of your words.
I am better than that.
With the poison dragging me into the abyss, I mourn.
Failure is my conception, and I cannot prevail.

I strive for your approval in the wake of the failing demographic.
I am guilty of the minutiae of nothingness, the catacombs of shortcomings.
Thank you for the attempt, the embrace of the misunderstanding.
You are the reason I still fight, and I will overcome fueled by your sorrow.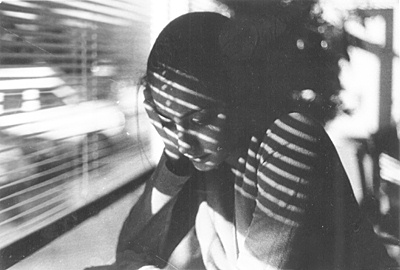 © John O., New City, NY