Why must?
April 21, 2010
Why must these days seem so long?
Why must must the nights get so cold?
Why can't you tell me that you love me still?
Why these questions?
And not any answers.
Why don't you stay by my side when things get tough?
Why must you be so silent on these long cold dreary nights when I need you the most?
Why must you never answer me...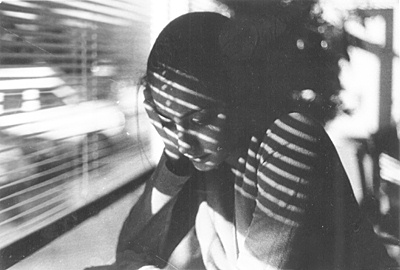 © John O., New City, NY