Loved Ones
April 19, 2010
Skin so soft, lips so dear, a watery eye, a falling tear.

Words so gentle,voice so sweet,
her face is flushed from the arguement's heat.

Hands so dainty, feet so small,
she looks away,stares at the wall.

Waist so slender,stands so straight
why must you give her cause to hate?

That special one we're all thinking of,
why must we hurt the ones we love?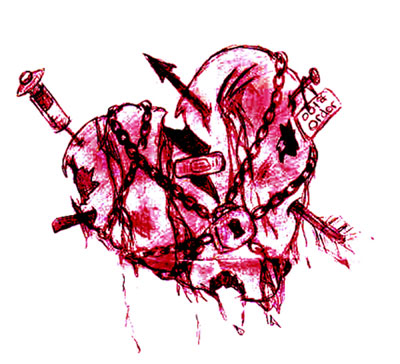 © Asia B., Hudson, MA