Is it love
April 20, 2010
What is love anyway?
Is it the hushed silence of two people staring blankly into each others eyes?
Is it the feeling you get when you see that certain someone?
Or maybe the luminous invisible light casting over a family members embrace?
This deep feeling or connection inside you wants to shout out something, but this ecstatic feeling inside you has no definiton or words.
Is it love?
Who knows maybe I'll never know, but I know this strange feeling called love is in all of us just ready to tangle and wrap around us.
To shout out!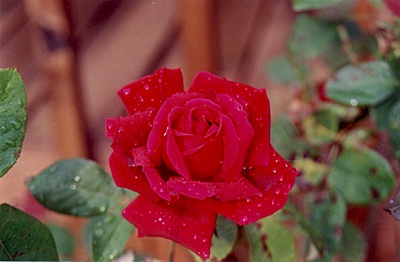 © Jami U., West Hempstead, NY