Burn the Media
April 18, 2010
Pretty little po-lites
In their pretty proper petticoats.
Please be prim, girls, tidy up,
And come round for supper.
Pray your prayers,
Truths and dares,
And slip into your nighties.
Put to bed,
Rest your heads,
The morning's looking promising.
Perfect petty routine days
Weeks, Months, Years,
What happens when the hide and seek
Turns into drugs and tears?
Trade your curls for hair-dye; hang up your dolls and self-esteem,
All your days of innocence, are now a distant dream.
The world is falling apart…apart, right at the seams.
Forget your seamstress, little dears; she can't take away the fear.
What happens when it doesn't match?
The words and stanzas stop rhyming.
The po-lites are cussing. The pattern is gone.
Suicide's a sin, my pretty, but
Who can tell right from wrong?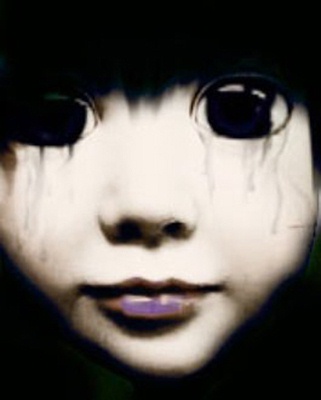 © Stephanie C., Gaithersburg, MD