escaping within false words
April 17, 2010
you keep your mouth shut,
but I know
on the tip of you tounge
is the sweet taste of a lie
begging to be let out
into the crisp air.
let it go.
I beg you please.
go ahead and tell me a lie,
convince me that this chaos isn't real.
fool me, I dare you.
come on I'm waiting.
so go forth and lie to me cause it'll be the closest thing to
truth
in this wretched place.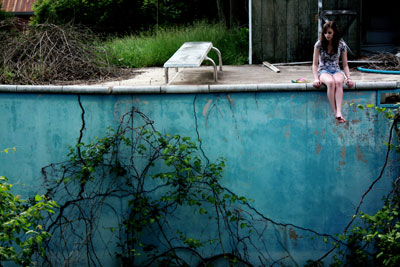 © Myra K.