Our Eyes Met
April 12, 2010
The first time out
Eyes met, I knew
That I blushed
And my heart jumped
And that even my
Eyes shown with
Excitement,
Even though I barely
Knew you.
I saw the way you were
Calm to the untrained eye,
But I had a gift for reading
People's emotions.
You were just as surprised.
From then on, I took that
As a sign.
We're
Meant
To be
Together.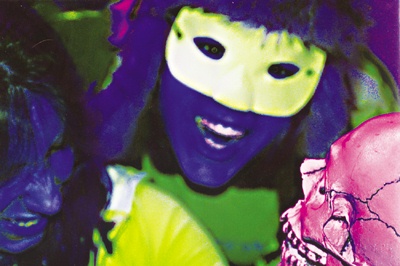 © Jon G., Bethesda, MD