Nothing
April 12, 2010
Nothing:
I blacked out
I can't see anything
My body's not moving
I try to scream
No sound.
Am I dreaming?
Going crazy?
I see a picture
In my mind.
My eyes are trying to focus
But it's still fuzzy
I can't make out
What it is.
My future?
My past?
Is it anything that's a part of me?
There's a girl
She's happy.
A boy.
Who they are



I don't know.
I'm burning
It's black
I scream
Nothing.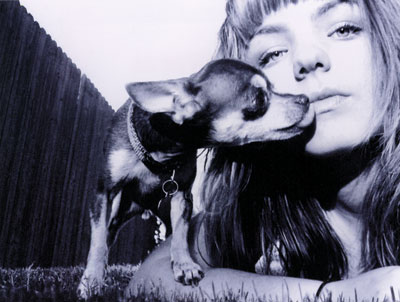 © Samantha S., Flower Mound, TX