Finally
April 10, 2010
I spent years waiting for you to see
That we were meant to be
And you were tugging on the strings of humanity
'Cause you caused me to lock up my heart and throw away the key
Waiting for you to see
Waiting for you to come
Waiting for waiting to be done
But it never was, baby
And NOW you want me?!

You missed my by a week
Your love I did seek
But I got sick of it
Boy, I had a lot of grit
Waiting for waiting to be done
When I knew it would never come...
And NOW you FINALLY want me?

Are you the sweet guy that everyone likes
That I fell in love with, or are you just a fake?
Are you the boy that made me stricken with greif?
Tried to make me jealous while your love I did seek

Sometimes your my friend, and sometimes I don't know who you are
Was it necessary to hurt me so you could shine like a star...
JUST FOR HER?!

The story's not finished, for now I stand proud
It takes everything I have to hold my ground
Not to grovel at your feet
Even if I think you finally want me

I've given you many and you've had your last chance
You threw darts at your human target but this time you'll miss
Sweet and shy still SOMETIMES describes you
But no, forget it, I've found someone new.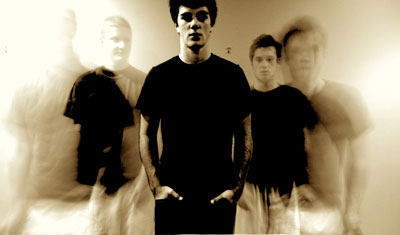 © Brian M., Fishers, IN