Homes
April 9, 2010
I glanced over at you to
See your reaction.
You were glaring over my head
At the wall.
I knew that you were looking
At that old picture
Of us that was
Hanging on the wall behind me.
We were happy and optimistic
Then, before I had to leave.
I didn't want to leave, I very
Much wanted to stay.
However, I had to.
I had no choice, the other
World was calling me back to
My homes and I couldn't
Ignore it, never could I
Ignore my real home.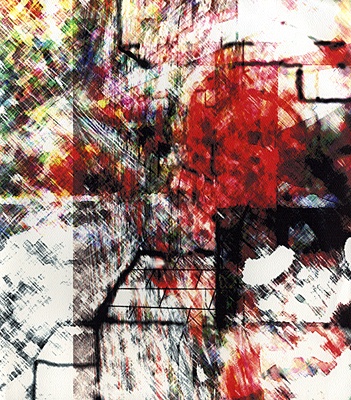 © Preston M., Galesburg, IL