Goodbye, my almost lover
April 9, 2010
And when you left you broke my heart
a thousand pieces, impossible to restart.
Your fingertips across my skin,
your familiar smell, breathin' it in.
I never you want to see you unhappy.
And I thought you'd always be there for me.
Your voice, the sweetest sound,
the only thing for miles around.
You & Me.
Your lips, their gentle touch,
the breeze is playin' in the rush.
With You & Me.
Your self, the sweetest thing,
just like when you bought that ring
Images.....
Floatin' through my mind.
Goodbye, my almost lover.
Goodbye my oldest friend.
Should'a known you'd bring me heartache
you always do, in the end.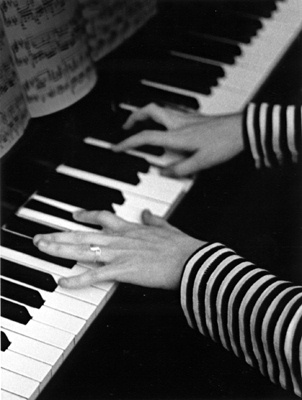 © Paulina A., Marblehead, MA