Brother
April 9, 2010
He was standing at the edge when I found him,
Looking out onto the city.
I walked up and he heard me approach.
He turned 'round, saying "isn't it pretty?"

I nodded my head and slowly I said
"What're you thinking 'bout, bro?"
He scuffed 'round the sand with the toe of his shoe
And said "I don't know, sis. I don't know."

Now, I'd always known my big brother was bad
His sad mind would get in a rut
He'd say some bad things and he'd do some bad things
Bad stuff about I don't know what.

But I'd also known that my brother was sad
I'd do little things, try and cheer him
I'd go in his room and I'd give him a hug
Even when no one else would go near him.

I think what he did next had been stalled and put off
Like an appointment that keeps getting bumped-
He told me he loves me, he gave a wry smile
Looked out over the cliff-
And he jumped.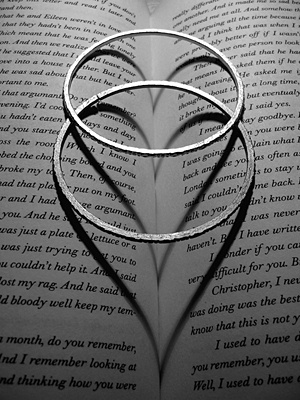 © Julia K., Old Tappan, NJ