Without
April 9, 2010
Without pain there could be no comfort, without ache there could be no relief.
Without rain we would not see sunshine,and without rejection there could be no belief.

Unless tears are spilled, we see no joy, unless stench is smelt theres' no perfume
Without first a lonely solitude,
We wouldnt enjoy a crowded room.

Without ignorance, no knowledge be,
no good without the bad.
Without pain we know of no beauty,
No smiles without first being sad.

Rejecting anger rejects forgiveness,
rejecting hunger rejects fill,
Without screams there could be no whispers,
Without commotion is without still.

I wonder, even, if love could be, without hate.
Without first uncertainty, we might not believe in fate.
No calm is known upon the sea, without first the raginging swell,
I wonder, even, if Heaven could be, without Hell.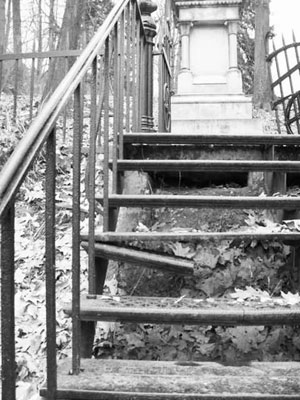 © Ginamarie D., Rochester, NY